We are a team of scientists and entrepreneurs that work to help the millions of people around the world that live withchronic wounds. We have developed a groundbreaking cure and have worked ceaselessly to be able to make it available for every patient in need.
Our dream is to devote our lives to finding solutions to health problems through pharmaceutical biotechnology.
LEARN MORE
We created a definitive solution for a chronic problem
Our gel brings hope to chronic wounds patients, who live with pain and the concern of amputation. We achieved this by working through the three key initial stages of drug development:
Biotechnology
We perfected a formula that combines molecules and enzymes into a gel that cures chronic wounds.

Pre-Clinic Studies
We are performing pre-clinical studies in animals, to make sure we are ready to test it in humans.

Clinic Studies
We tested our gel in exploratory clinical studies, with patients suffering different types of chronic wounds. The cure was possible in 100% of cases.

Now we are ready to help
the 120 million people in need
for a solution worldwide.
We are a
solid multidisciplinary team

working hand in hand to cover the different key areas of drug development, to bring definitive solutions to chronic problems.

We have been honoured and encouraged with a variety of awards, that confirmed just how important our development is:

2011 - Winner Prize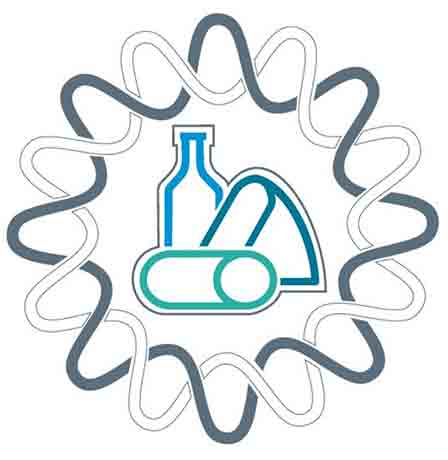 Fourth International Simposium of Lactic Acid Bacteria
2010 - Winner


2019 - Winner
Korea-LAC Summit, organizated by Inter-American Development Bank and the Ministry of Economy and Finance of Korea
2018 - Winner
IMPACTEC Contest, organizated by Buenos Aires City Hall and Singularity University
2018 - Finalist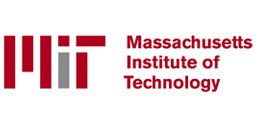 100K Latam ContestOrganized by MIT and ITBA
2018 - Winner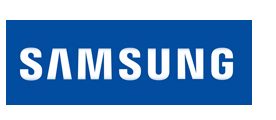 Samsung Innova ContestOrganized by Samsung
2018 - Winner
IB50K Contest, Organized by the Balseiro Institute
2017 - Winner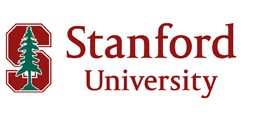 SINAPTEC Innovation Program, organizated by Stanford University, LATIPNET Foundation and Government of the City of Bs. As.
2016 - Winner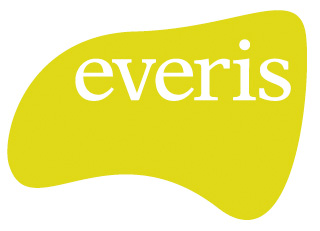 Everis Scientific Entrepreneurship Award - Biotech and Health
2015 - Winner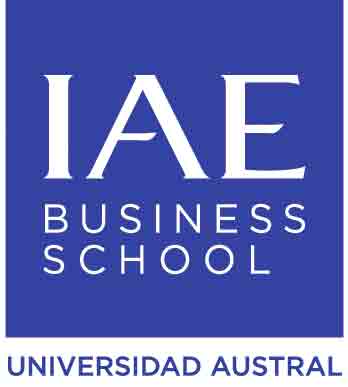 IAE Business School - Business Idea AwardAustral University
Our goal is huge,
and so is our support system: